ADVANCED WEB DESIGN, DEVELOPMENT & ONLINE MARKETING
Design That Converts.
Pulsars are highly magnetized stars that radiate energy outward and attract attention. Pulsar applies this same idea to web design, development & online marketing. From eCommerce store development to IDX real estate websites, we'll turn your online content into a magnetic force that attracts consistent & reliable business inquiries & sales.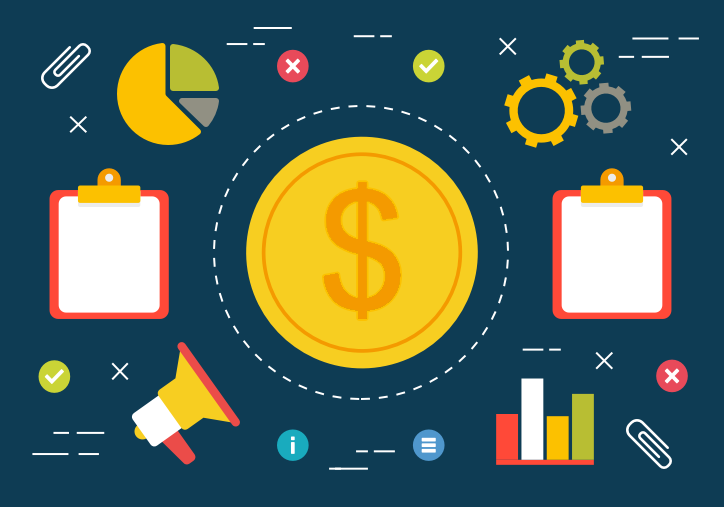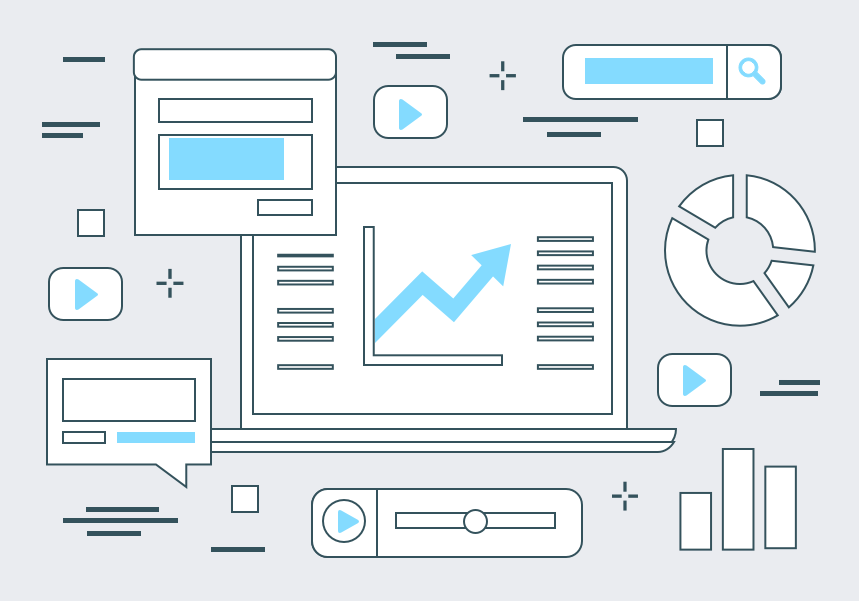 With intuitive, user-friendly design, cutting-edge site development, killer SEO and top-tier maintenance and support, Pulsar creates online presences that rank higher than the competition and attract more qualified leads. Whether you're looking for a redesign, to launch a new project, to boost your search rankings or even more, our clients trust us to grow their online presences and increase conversions and sales.
Contact us today to learn how your website can attract more business than ever before.
BECOME A PULSAR >
Website Design
Pulsar creates beautiful, elegantly structured websites, applications and more that are custom-tailored to our clients' needs and optimized to bring the greatest return on investment.
ATTRACT MORE BUYERS >
IDX Real Estate Websites
Whether you're a Broker or an Agent, Pulsar can help you increase inquiries about your MLS property listings with leading-edge, user-centric web presences.
INCREASE YOUR LEADS >
Shopify Themes & Apps Development
We're experts at developing for Shopify's eCommerce platform and have created many custom themes and apps for clients along our way. Are you next in line?
SELL MORE ONLINE NOW >
Backend Web Development
Our weapons of choice are Python, C# and PHP. But leave the technical stuff to us. Pulsar provides a different tech approach to each client and each project—and we're ready to tailor one just for you.
BOOST YOUR BACKEND >
Internet Marketing
With custom online marketing and SEO, we'll help your web presence get the traffic it deserves so you can cut through the noise and attract the buyers who really matter.
INCREASE TRAFFIC & SALES >
Frontend Web Development
Using various CSS and JS frameworks, we'll make your online appearance feel modern, interactive and so nice to use your customers will return again and again.
ATTRACT MORE BUSINESS >
KEEP PULSING. KEEP ATTRACTING.
Pulsar is a small group of digital-minded craftspeople with over 100 years of combined experience who take pride in our work and are even more proud when we see our clients succeed. We strive for bulletproof trust and to be your most respected digital partner from day one. And we're not here just to help you get your web presence off the ground—we're here to see your web business soar. From project kickoff to making final optimizations, we're your true partner in business. Our goal is to help you keep attracting the best buyers. Always.